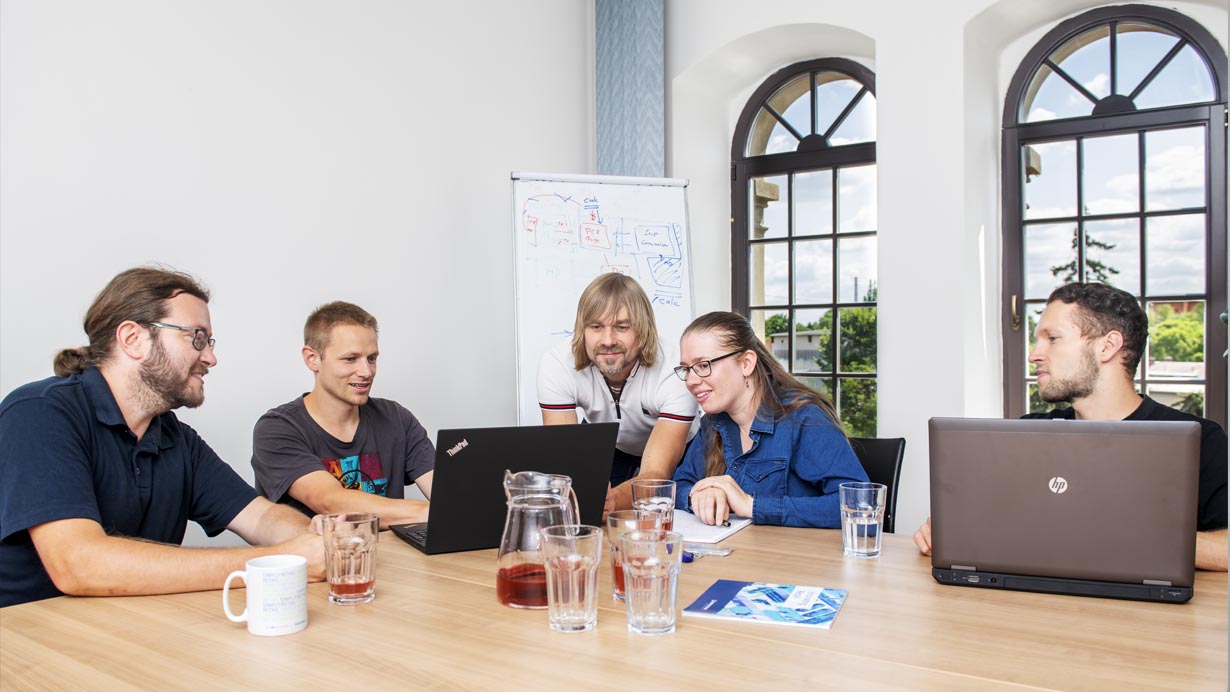 What can you expect?
You will become part of an international 2nd level support team.
Your main task will be customer service support provision.
You will analyze incidents and problems.
You will ensure remote support provision.
Communication with developers will be an integral part of your work.
You will put in software remotely and install new software versions.
Communication with customers takes place in English and German.
Induction training is held at our headquarters in Schöneck, Germany.

What do we expect of you?
You have a secondary school-leaving exam in IT at minimum.
Your practice in a similar position (support admin, helpdesk) will be to your advantage.
We expect you to have the basics of databases and programming (C, C++ or Java).
You are familiar with the operating system Linux at a very good level.
You are not afraid to communicate in English or German on a daily basis.
You have a logical and analytical way of thinking.
You are able to work on your own but also have a team spirit.
You are not afraid to assume responsibility.

What do we offer?
Attractive remuneration.
Working hours that you can arrange to suit your needs, which will be surely appreciated by those who are no early risers.
Air-conditioned offices in a well accessible place in the center of Pilsen.
Meal vouchers, workplace drinks and fruit days are a matter of course.
You can improve your knowledge of foreign languages by communicating with native speakers. We organize English, German and Spanish courses.
We like to liven up our work with teambuilding events, sports tournaments, evening parties, etc.

And on top of that:
You are entitled to 26 days of holiday + sick days.
You can use our sports center (squash, TRX, yoga lessons...).
You can relax in a massage room or use the physiotherapist's services right on our premises.
Travel insurance for your business and private trips.
Many other attractive benefits.
Have we got your attention?